―We commit to be a pioneer of the industry with the spirit of corporate establishment.―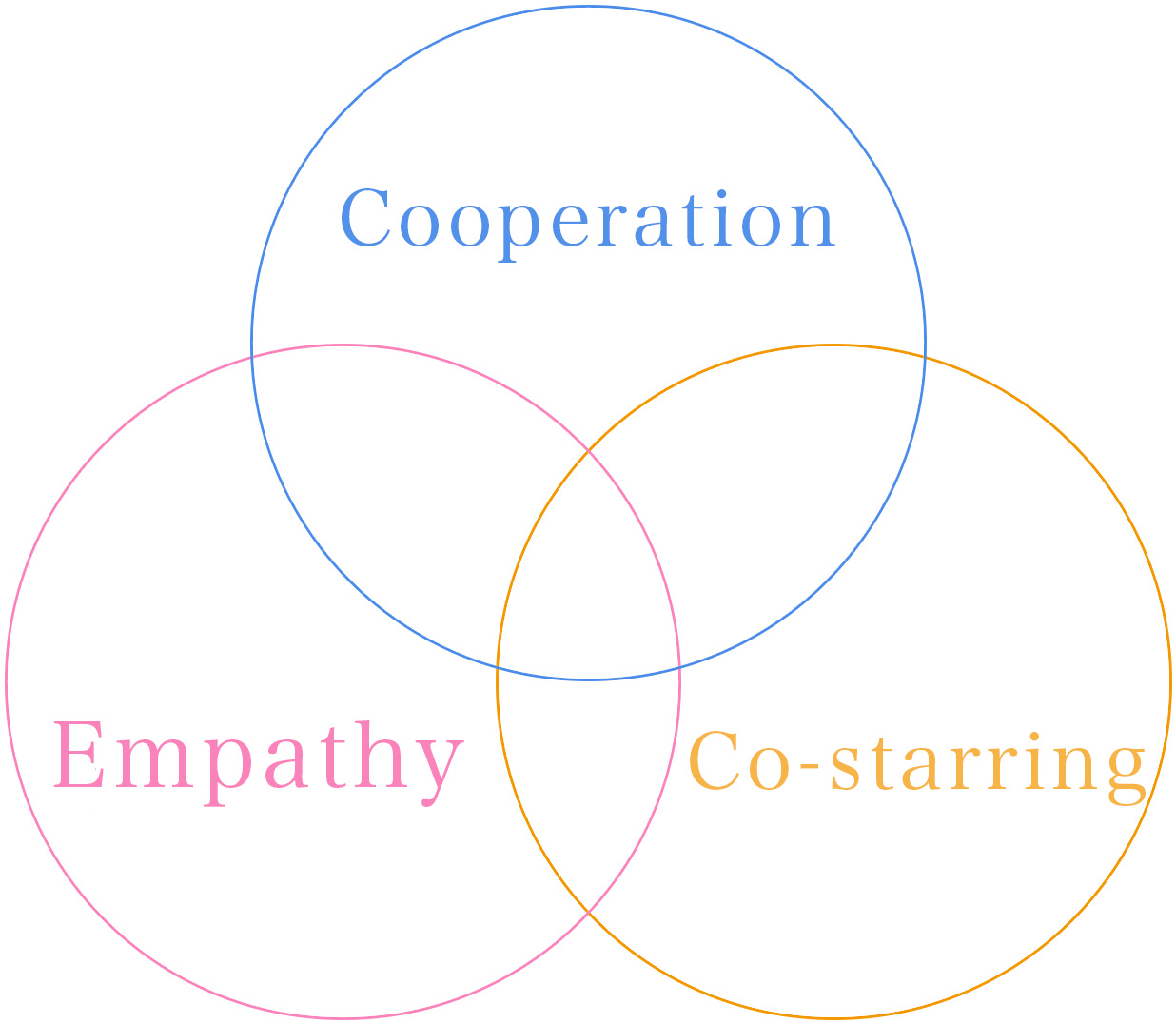 Concept of Company Principle
Modern environment of a company is just like a drama without scenario. We believe to create the scenario and act as a good supporter for a main-character who is a customer.
Management Policy
As the establishment of new facility, we have set a goal to structure our company to have own unique management policy to be socially responsible as a manufacturer and to continue strengthening up our management condition.
Fundamental Principle
We declare following five clauses as company principle.
Setting up and meeting quality assurance provision
Satisfying customers' requirements and establishing a self-sufficient management system
Maintaining implementation of the self-sufficient management system
Fulfilling social responsibilities such as environment protection and ethics
Implementing the company policy and performance accuracy accordingly
Declaration of Conduct
To perform the company policy, we pursue customer satisfaction, conduct self-implementation and bring own skills up, declare "Quality First" as a motto, try to minimize cost and leadtime. We devote ourselves to create sustainable wishful future.
Quality Assurance
We pursue QA policy each department-wise as below.
Quality Assurance Principle
We enhance our corporate identity as a superior performance company by keeping our work ethic in higher level and meeting product quality current.
Quality Assurance Policy
We commit to be through about "not to accept, not to produce, and not to deliver inferior products".
Quality Assurance Objectives
Quality Optimization, Quality Exposition, Quality Cognition
We are not lateral structure of corporate pyramid. The overlapping circles express our "dual purpose organization" style which cooperate each other.