Quality Assurance
We pursue QA policy each department-wise as below.
Quality Assurance Principle
We enhance our corporate identity as a superior performance company by keeping our work ethic in higher level and meeting product quality current.
Quality Assurance Policy
We commit to be through about "not to accept, not to produce, and not to deliver inferior products".
Quality Assurance Objectives
Quality Optimization, Quality Exposition, Quality Cognition
Quality Control
We commit to achieve product quality deligently for customer satisfaction and confidence. We always keep improving product stablity with our motto to challenge verious requirements.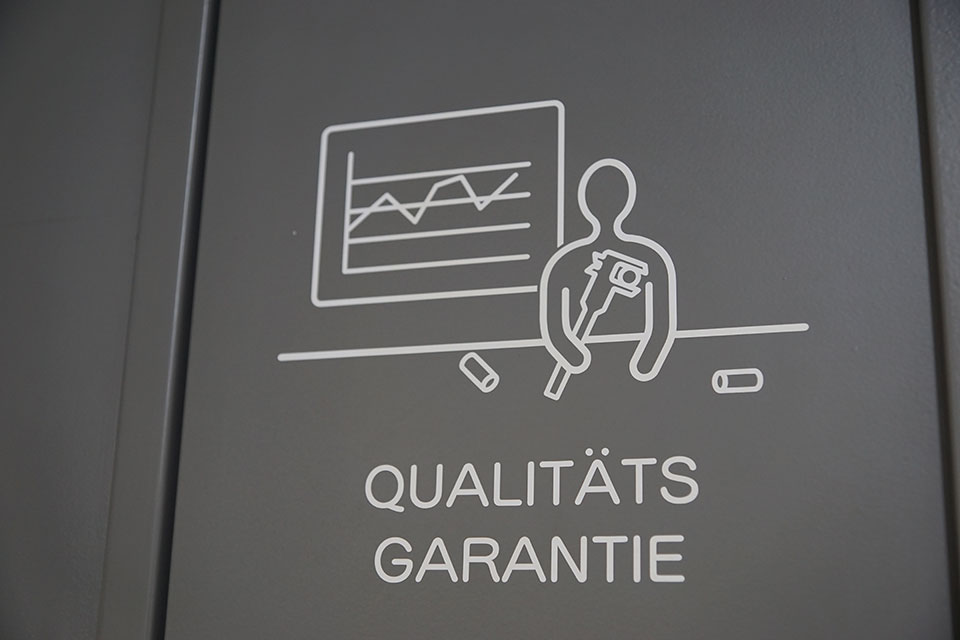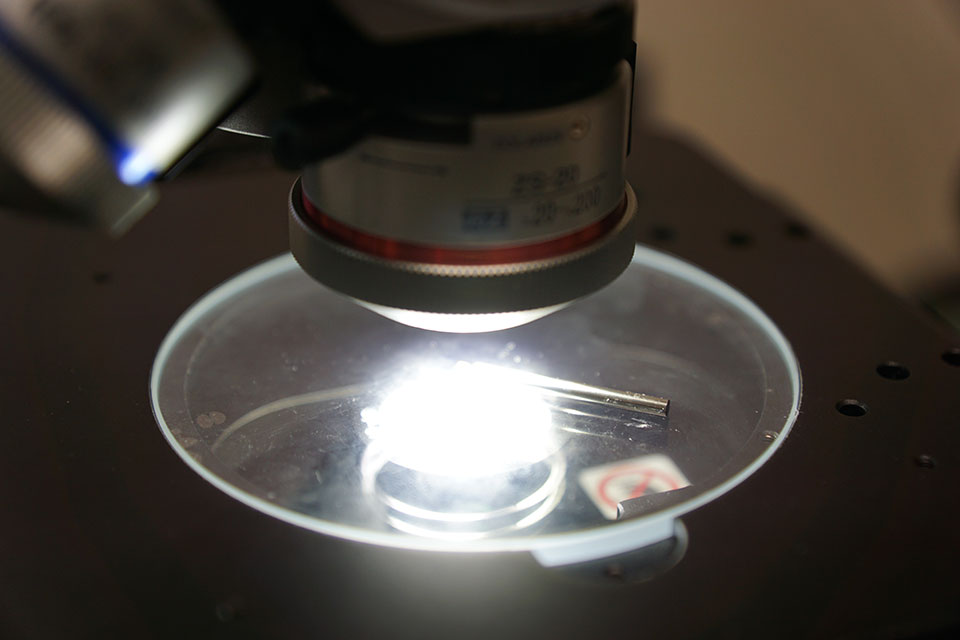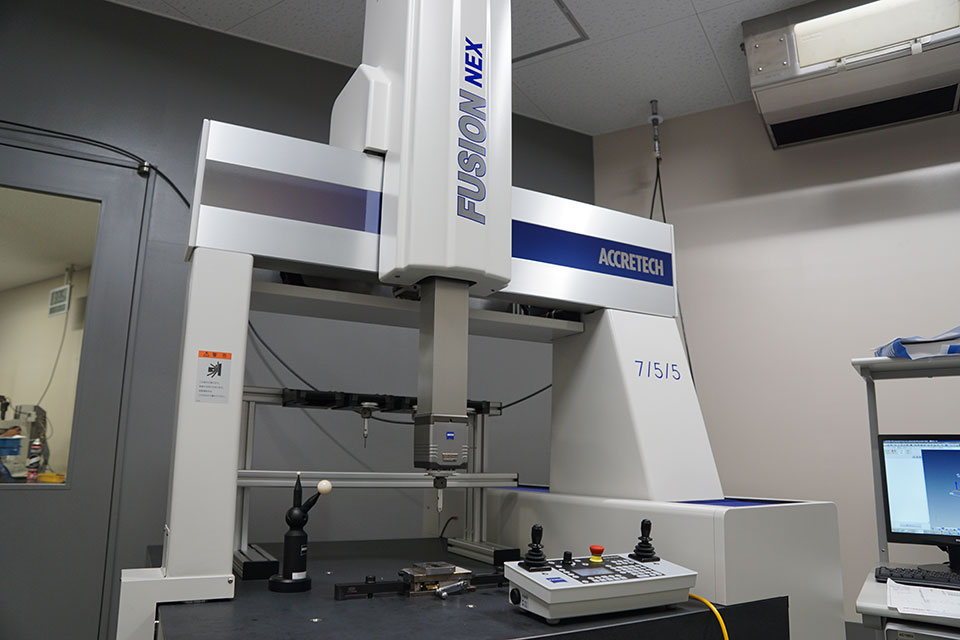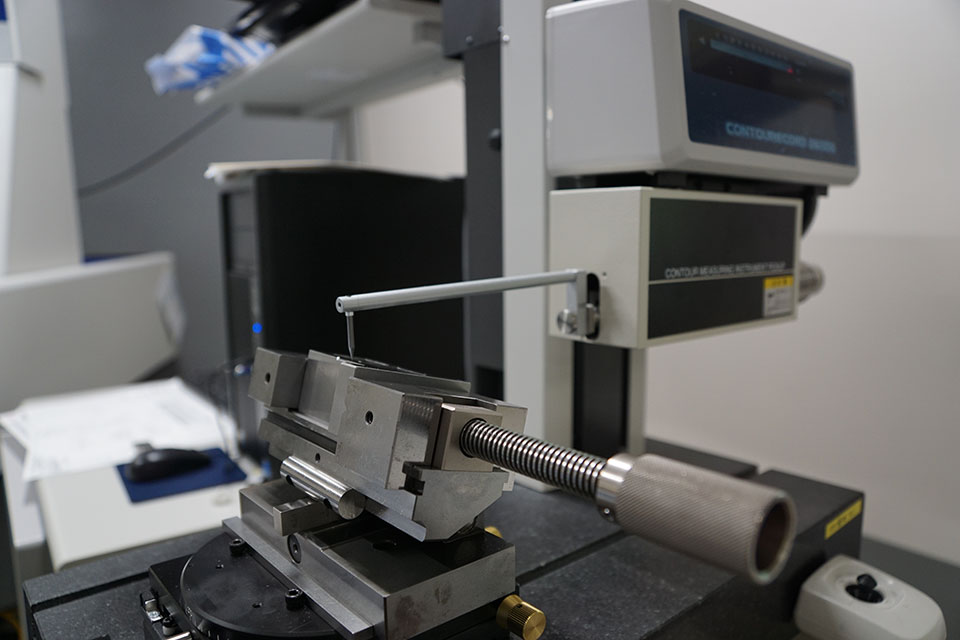 Traceability Based Calibration
We assure inspection measurment accuracy by both our inhouse inspection standard and the traceability corresponding to each enduser's standard.
Inspection per Process
Each lineworker is responsible for an inspection per process-wise in conjunction.
Thorough Temprature Control
We keep the inspection room temprature 23℃±1℃ and the precision inspection room tempature 22℃±1℃ for resulting accurate inspection data.
Strict Inspection Supprted by Various Instruments
We conduct inspection utilizing specific instrument and method for each type of part in order to handle variety of products.