Development and Engineering of specialized small scale devices
We have dealt with customers in various industrial fields such as auto, semi-conductor, pharmaceutical industry, and so forth. We will continue supporting customers accomplishing goals.
When small lot production is planned and no need to use large scale machinery.
When standard tools and fixtures cannot be used for the job requires strict preciseness.
Product development facts
We strictly keep customer's information confidential and securely.
Fact 1 : Small scale wire electric discharging machine
Unlike the compact A3 size, this machine works for ultra-micro precision jobs with difficult materials such as cemented carbide, CBN, steel alloy, and non-metallic materials utilizing electro static process.
Fact 2 : Ultra precision micro milling machine
This device is capable to mill difficult materials such as cemented carbide and polycrystalline diamond with super precision accuracy by special electro discharging method. For example, 19µm diameter milling is possible for 100 µm thick polycrystalline diamond completely.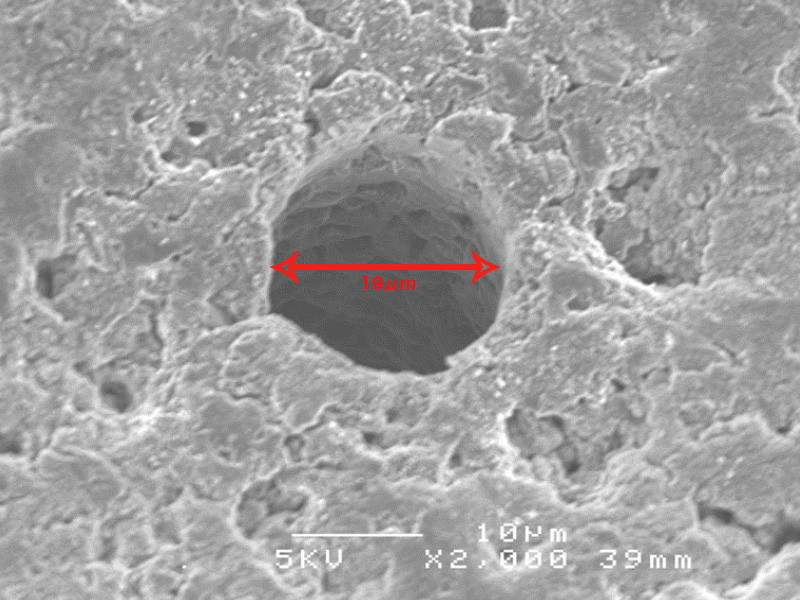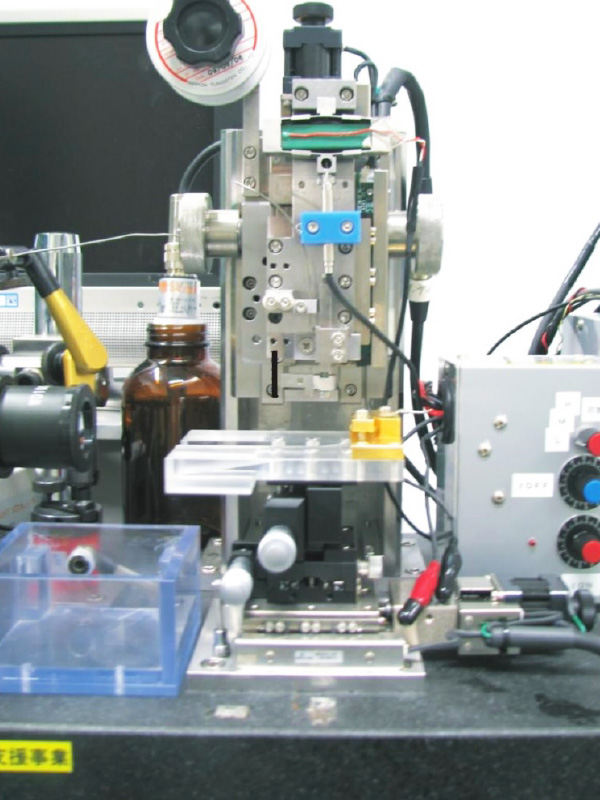 Field of Business Associates
auto makers, pharmaceutical companies, police department headquarters, Tohoku University, Nagaoka Science Technology University, etc.